Portfolio of Work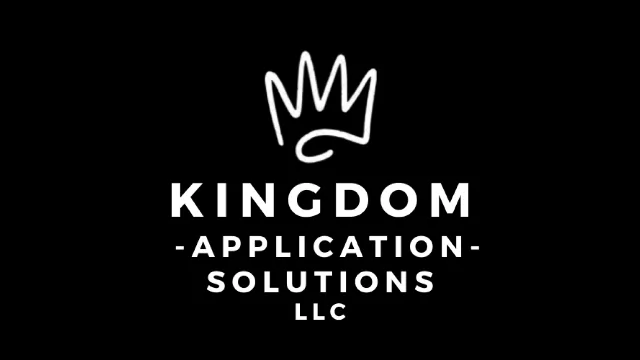 Below you can view a sampling of the website and mobile app development work we have done for clients. This portfolio showcases the type of work we can do for your organization! Contact us to get started with your website or mobile app project!
Porfolio of Websites
Shown below are a few of the websites that Kingdom Application Solutions LLC has built for clients. Most of the websites were built using a content management system, but a few were built using custom HTML, CSS, and JavaScript including the company's site.
Red Oak Tire & Wheel, Inc.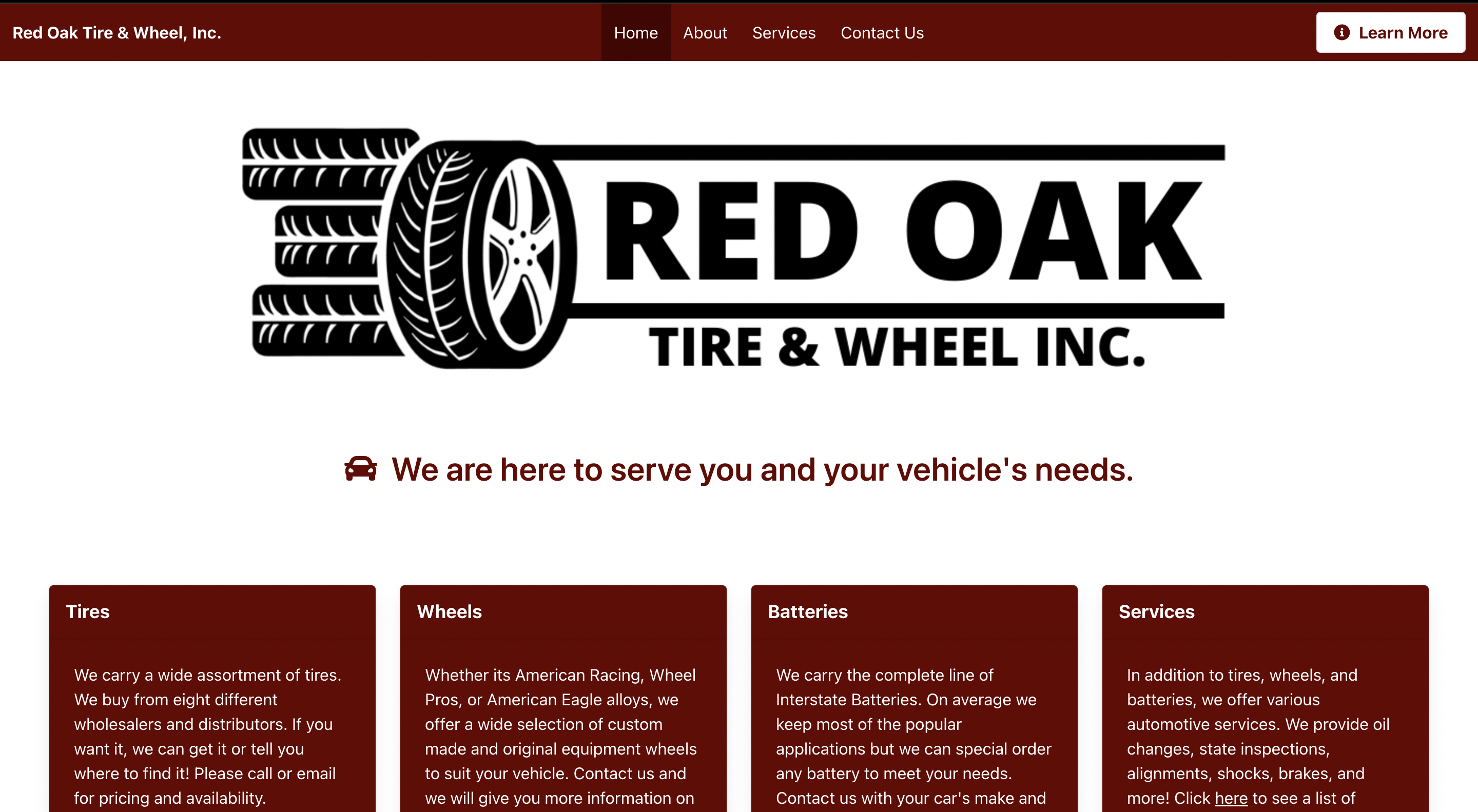 ---
Porfolio of Mobile Apps
Shown below are a few of the mobile apps that Kingdom Application Solutions LLC has built and deployed. Each of the apps are available on the Google Play Store and Apple App Store.